Welcome to ASD Quattro Torri official site.
ASD Quattro Torri is an Italian chess club but the site is available also in English. Some of the sections of the Italian site are translated from Italian to English; others are not translated, just for an easier site management; informations and documents about association and about chess courses and chess schools are fully translated in English. For further informations, anyway, it is always possible to contact the association directly by mail and phone; mail address and phone are both indicated in the "Contacts" section.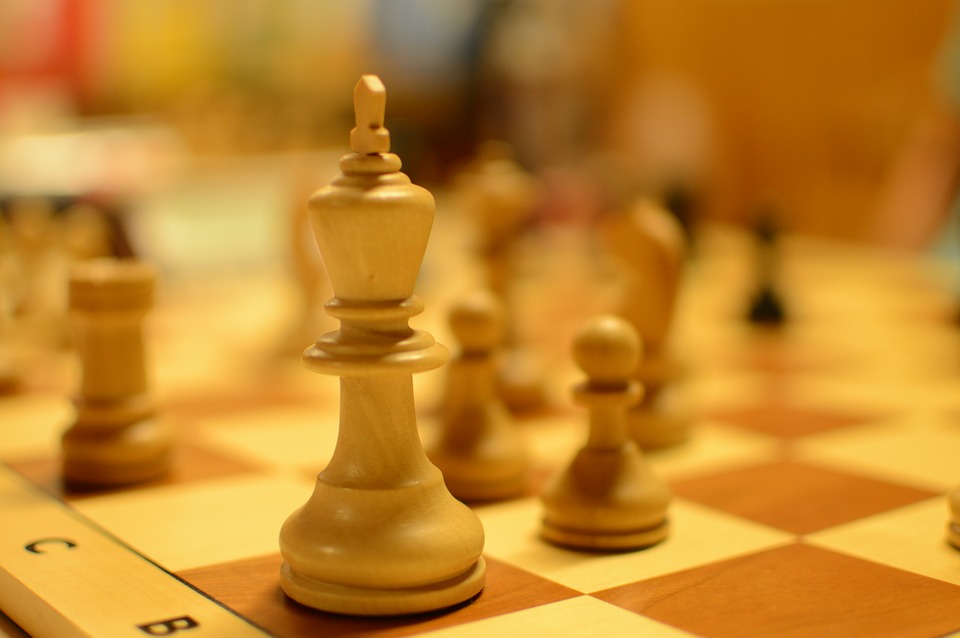 A brief summary
ASD Quattro Torri is an official Italian chess club based in Rome. It was founded in September 1997 by a group of chess masters, school teachers and chess amateurs. Quattro Torri's interests are related not only to chess but to a lot of mind sport or games in general, with particular attention to Draughts, Go and Othello/Reversi. Quattro Torri instructors have years of experience in mind sports education, pedagogy and tournaments' organization.
Quattro Torri is an official Italian chess clus, registered to FSI (the official Italian Chess Federation, linked to FIDE) and UISP (Italian Union of Sport for All). Quattro Torri organizes chess courses and chess tournaments mainly in Rome and Province of Rome.