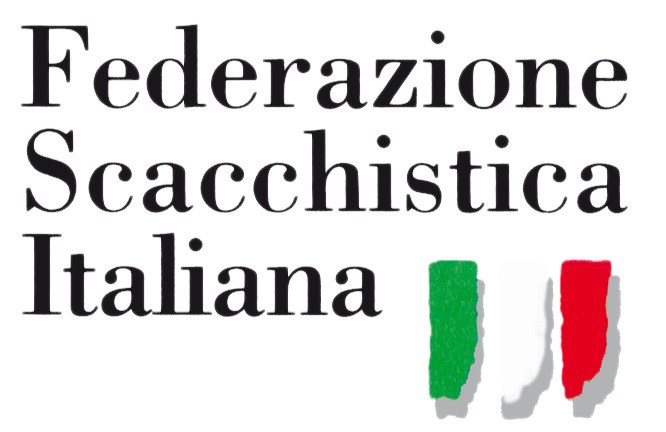 FSI MEMBERSHIP - GENERAL INFORMATIONS

It is possibile to ask the membership to the Italian Chess Federation (FSI) by ASD Quattro Torri. FSI is the official Italian chess Federation and it is the only Italian chess organization registered to FIDE. Being registered to FSI allows to partecipate to every official chess event in Italy and outside Italy until the end of December of each year of registration. Official Italian chess events are related to FIDE, so they modify the FIDE Elo.
Enrollment procedure is easy; as a first step, it is required to send the following data to the mail address This email address is being protected from spambots. You need JavaScript enabled to view it.:
- Name and Surname
- Place and date of birth
- Home Address
- Fiscal Code
- Citizenship
- Mail address
- Second mail address (optional)
- Phone number
- Second Phone number (optional)
- FIDE Title (optional, in case of FIDE title owned)
- Type of enrollment required
PAYMENT METHODS AND COSTS

After verification of the data, a mail will be sent indicating the cost, with association fee and shipping costs included. Price depends on the data of the request (age, type of enrollment, etc.) so it is possibile to know the total cost just after proper verification. The payment method required is bank transfer to the following IBAN:
IBAN: IT 63 U 08327 39060 000000704066
assigned to: ASD "Quattro Torri".
After the payment it is requested to send an email to This email address is being protected from spambots. You need JavaScript enabled to view it.. In the email message, please indicate date of the trander and name of who made the payment, together with the name of the new player to be enrolled.